08 Nov 2022
When working with clients, how teams communicate tells me more about the culture than anything else.
Successful teams should communicate like a team fielding in a game of cricket who work together towards the same goal giving each other support and encouragement.
By sharing information about the batters, pitch, conditions and strategy, a feilding team agree on a plan on how to bowl and position themselves.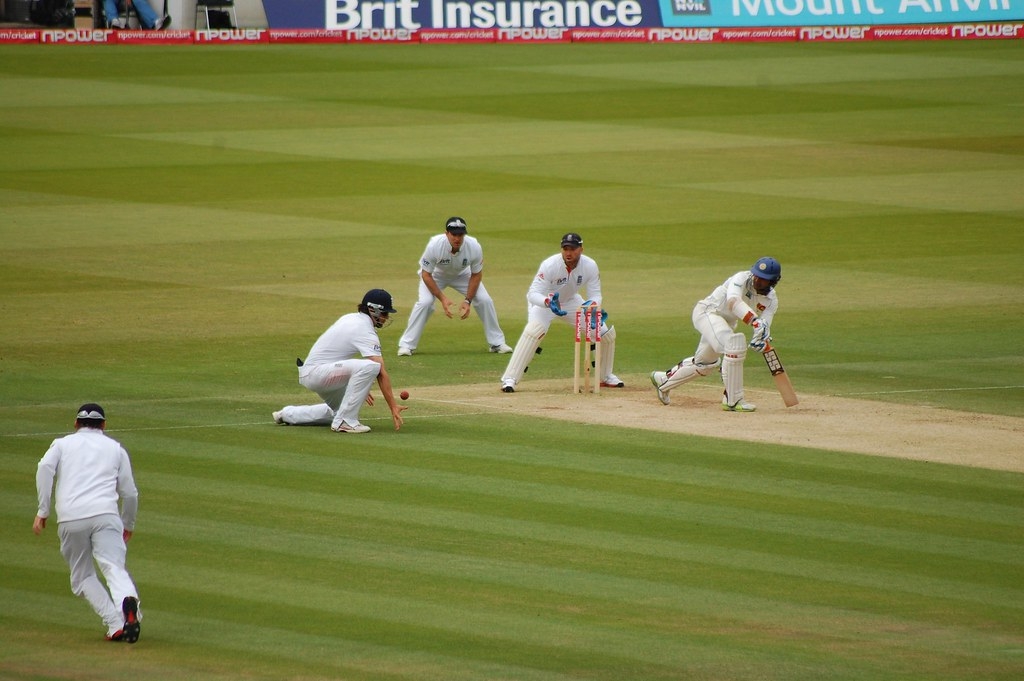 Public vs Private communication
A team that trusts one another will use public channels more than private channels.
A team using public channels to communicate honestly and openly can share knowledge and learn from each other.
Communication in public channels helps a team's agility by having a shorter feedback loop. They can inspect and adapt without waiting for a retrospective. As a result, some client teams found they didn't need retrospectives.
All team members should be able to ensure psychological safety and call out others when they are not adhering to a code of conduct.
When unable to do so, teams will use private channels to communicate. The lack of transparency and knowledge sharing results in less coordination, efficiency and performance.
More meetings, More problems
Teams with private channels will have many more meetings than those who communicate over public channels. Ineffective meetings waste a lot of time, energy and effort and often lead to complaints about not having enough time to get work done.
Effective vs Ineffective communication
The way teams communicate is a reflection of the culture of the team. The culture of the team is a reflection of the leadership of the team. The team's leadership is a reflection of the organisation's culture.
When everyone can contribute to the conversation, there is a greater sense of ownership, responsibility and healthy team spirit.
Liz Fosslien perfectly illustrated this
September 19, 2022
When one person dominates a conversation, teams struggle to communicate when that person isn't present. Therefore, it's crucial that team members can facilitate discussions to have meetings with diverse views and outcomes.
Communication leads to success
Many great cricketing sides highlight how communication was crucial to their success.
Before 2003, the Indian Cricket team had many talented individuals who hadn't fulfilled their potential.
During the World Cup in 2003, the team did something different.
India changed how they played and communicated by sharing knowledge of the conditions and the opposition to their advantage. "The Great Indian Huddle" symbolised the change in team spirit.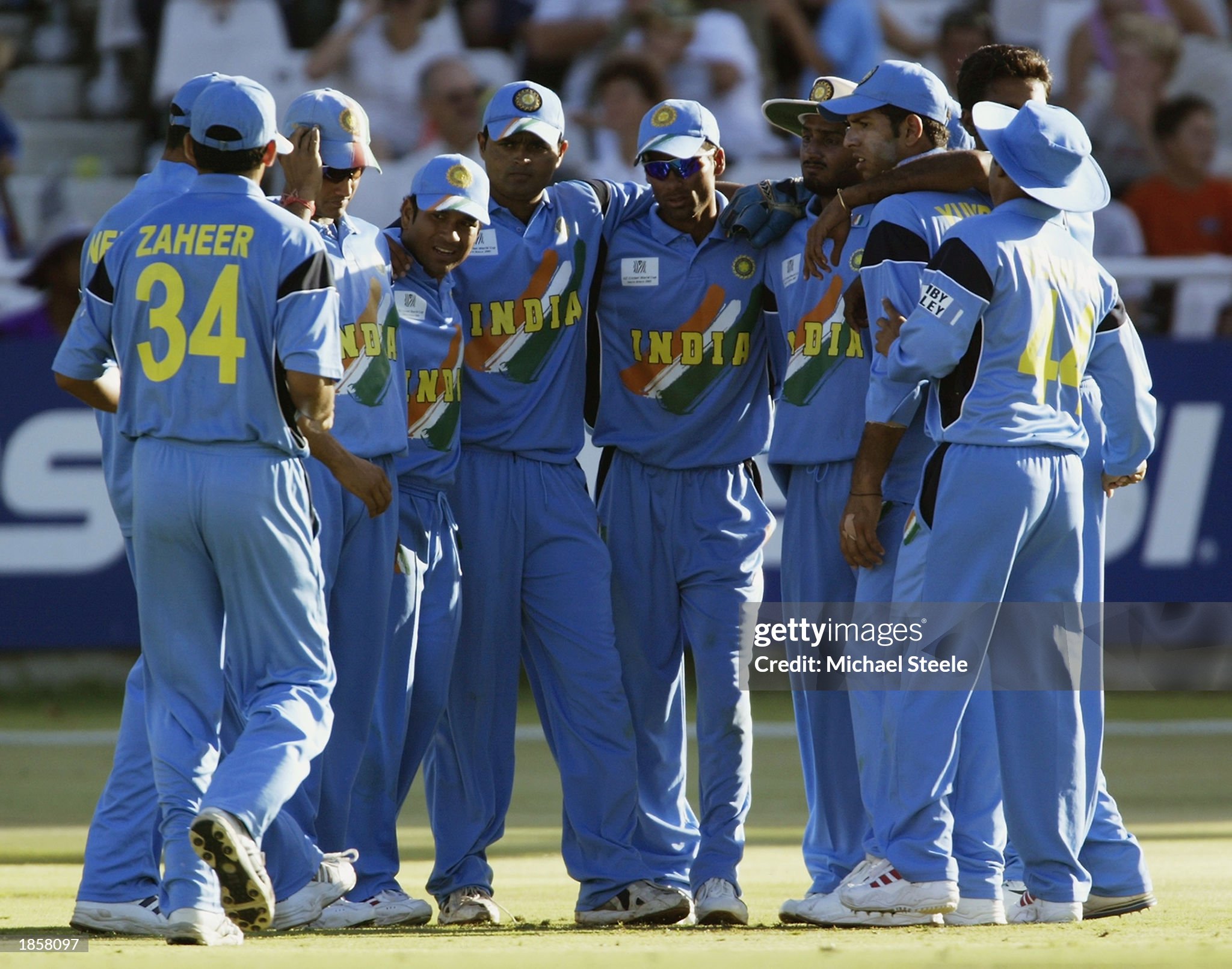 India went on to win their first World Cup.
Product teams can show the same level of success when they communicate effectively.
Organisations should provide training for them to be able to do so.